DAVID Products and solutions
About us
DAVID Systems is a leading international supplier of end-to-end content production and distribution solutions for broadcasters, specializing in open, customizable and scalable software for rich media workflows. The company, founded in 1991, is headquartered in Munich, Germany with offices in Berlin and Washington, DC.
Our software
Our software enables organizations to create content faster and deliver to more channels (e.g. DAB+, Web) by enhancing journalist workflows and automating large parts of the production cycle at a significantly lower cost.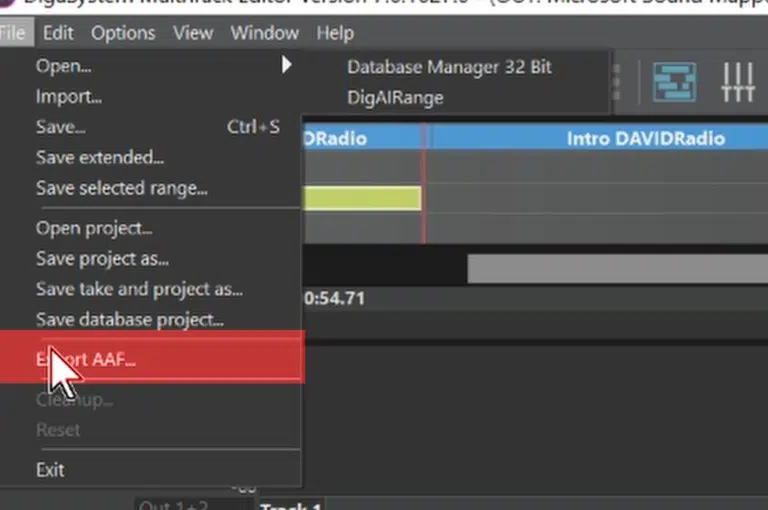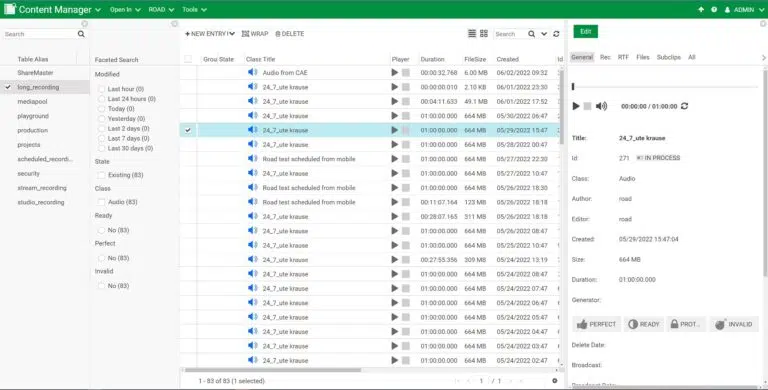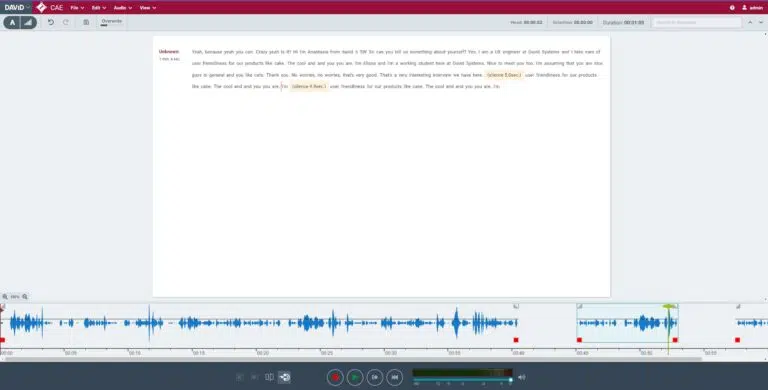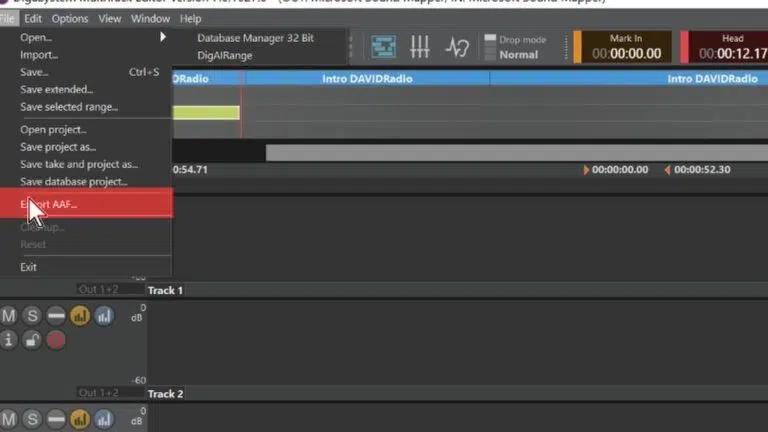 Where you find our products
Public and private radio stations worldwide (Arte in France, BR, SWR, MDR, RBB, WDR and Antenne Bayern in Germany, ORF and Red Bull Media House in Austria, RTS, RTR, SRF, RSI and Radio Top in Switzerland, RTL 102.5 and Südtirol 1 in Italy, Canal Sur in Spain, NRK, Sveriges Radio, P4 in Scandinavia, Metro Radio and Phoenix TV in Hong Kong, NPR, WNYC and WAMU in the U.S.) trust in DAVID's story-centric product suite 'DigaSystem' or 'DigAS' to support journalists, producers and operations teams transitioning to a cross-media world, where they produce and deliver content faster than ever to diverse digital channels, without any compromise to quality.
Check out some of our products
At a glance, you can check out some of the products and solutions in the video below. you can check out our YouTube channel where some more product videos are (linked below)
Where to start?
At DAVID, we prefer to look at the bigger picture of the value created by Use-Cases fulfilled by the combination of our products, solutions, services and workflows. To find out a little bit about that, check out our "Where to Start" video below
For more product informations or videos: