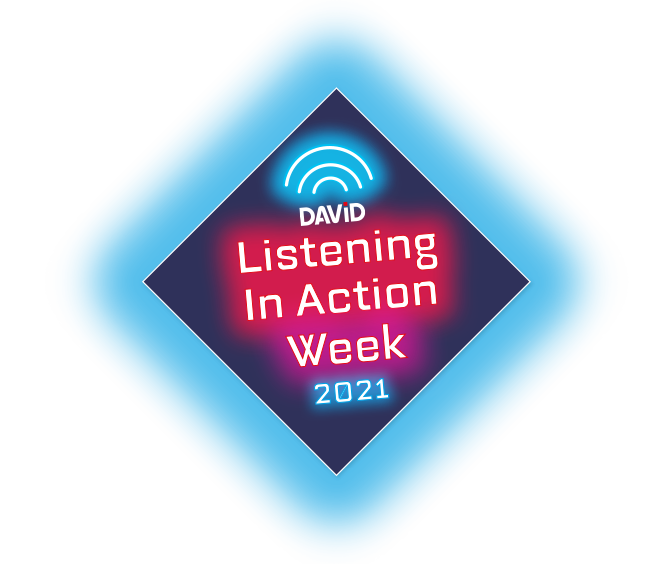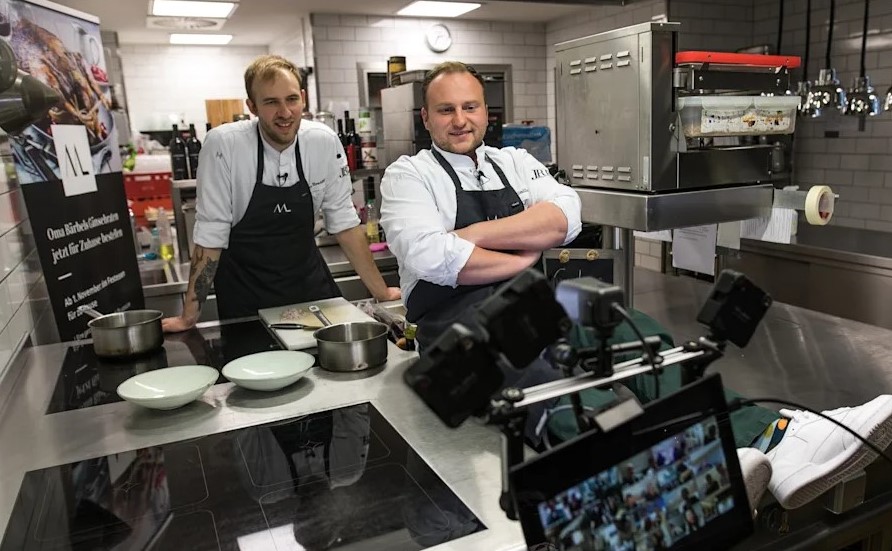 Listening In Action Week: Cooking With Stars
DATE: March 23rd
TIME: Starting at 19:00CET
WHERE: Zoom
Find more information below about why you should join, what you need and how the virtual event works.
We thought that after a year of working together apart, it'd be nice to cook together apart.
Cooking With Stars is simple: it's a 3-course virtual cooking class with Michelin-Star chef Enrico Hirschfeld on Zoom.
We will share the ingredient list and suggestions for wine pairing with you in advance before this weekend so you can be prepared before the start of Listening In Action Week.
We will be meeting on Zoom at 19:00CET, cooking together as a group and going into smaller breakout rooms to enjoy a more personal atmosphere for each course. 
If you're curious about this virtual event, you can find some more information in this article (in German). 
We'd love to share this experience with you, so please email Camille ([email protected]) if you'd like to receive the ingredient list.