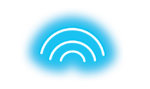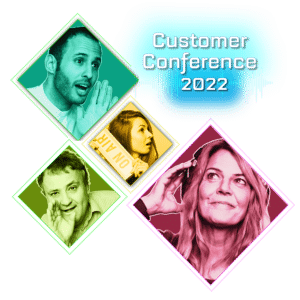 Evening Event starting at 19:00 at Café Reitschule, next to the English Gardens. 
Königinstraße 34, 80802 München
From the DAVID office: Take the S Bahn to Marienplatz, then U-Bahn U3/U6 to Giselastraße (Café Reitschule is 450 meters away).
Meet us at 09:00 for coffee and breakfast before the start of the sessions at 9:30.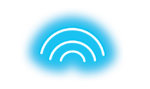 In addition, here are pods you can expect to see at all times in the DAVID office:
WHERE: DAVID Systems Munich Office 
Erika-Mann-Str 67, 80636 Munich